We make beautiful, custom designed pieces to suit your personality.
View our range of stunning,
ready-made jewellery
All of our ready-made pieces
are ready to ship and come with
a lifetime warranty
Storm Baker is a team of artisan jewellers in Christchurch, New Zealand, dedicated to bringing you exquisite pieces of fine jewellery that are certain to stand out from the crowd, last for generations, delight and inspire. Let us tell your Love Story with a one-of-a-kind Bespoke piece.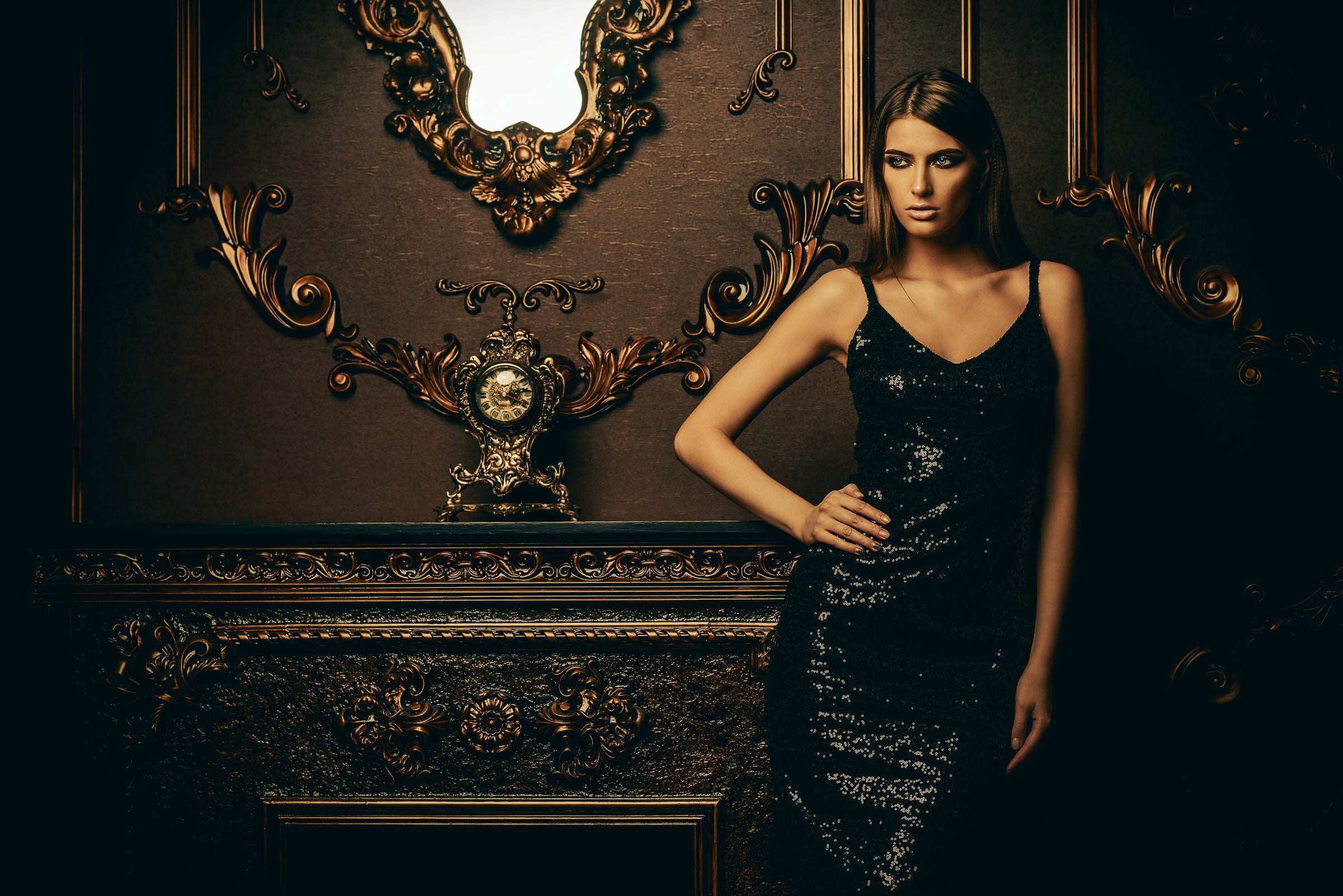 Artisan Jewellers
Jewellery Like None Other
We specialise in creating beautiful, custom-designed pieces that suit your personality and lifestyle. We can craft something truly unique and that you can be proud has been made especially for you. If you don't like the prospect of walking down the street and seeing dozens of people wearing the same thing, talk to us.

It doesn't matter where you are, our expert designers can meet with you via email, phone, or video chat to discuss your plans for bespoke jewellery. You are also welcome to join us in our showroom in Christchurch, NZ.
BOOK A CALL OR INSTORE CONSULT
Our Stones
Natural and Laboratory Grown Gemstones
We supply an extensive range of stunning, ethically sourced gemstones as well as 100% Guilt-Free pure carbon lab-grown diamonds.
Beautiful, luxurious, sophisticated jewellery that is accessible to everyone, not just the rich & famous